Jeffrey Skubowius
Partner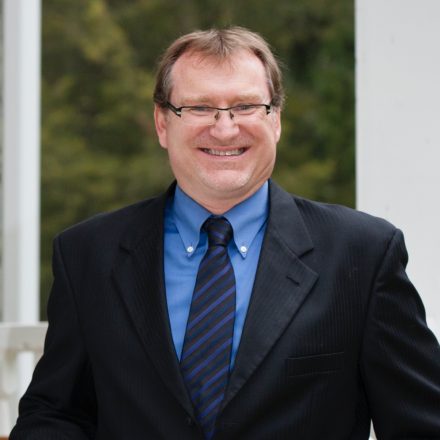 Mr. Skubowius is graduate of University of Waterloo where he obtained his Bachelor of Arts (Honours Chartered Accountancy Studies – Economic Option) degree in 1989. After graduation, he was employed with KMPG Chartered Accountants in Waterloo.
Jeff joined Famme & Co. Professional Corporation Chartered Accountants in 1990, after successfully achieving his C.A. designation from the Institute of Chartered Accountants of Ontario. He entered the partnership of the Firm in 1996 and currently works in the Stratford office. Mr. Skubowius services a variety of clients including manufacturers, retailers, not-for-profit and charitable and owner-managed businesses. He is a graduate of the Canadian Institute of Chartered Accountant's In-Depth tax course and offers a variety of detailed tax planning and advice for personal, corporate and estate purposes.
In addition to various professional speaking engagements, Jeff enjoys serving his community through various and numerous volunteer positions, including Shakespeare Optimist Club, Shakespeare Soccer, Shakespeare Presbyterian Church, United Way of Perth County, Stratford Summer Music, Family Services Perth, Sprucedale Public School Parent Council and Stratford General Hospital Foundation, to name a few.
Jeff lives in Shakespeare with his wife Ann-Marie. They have two grown children.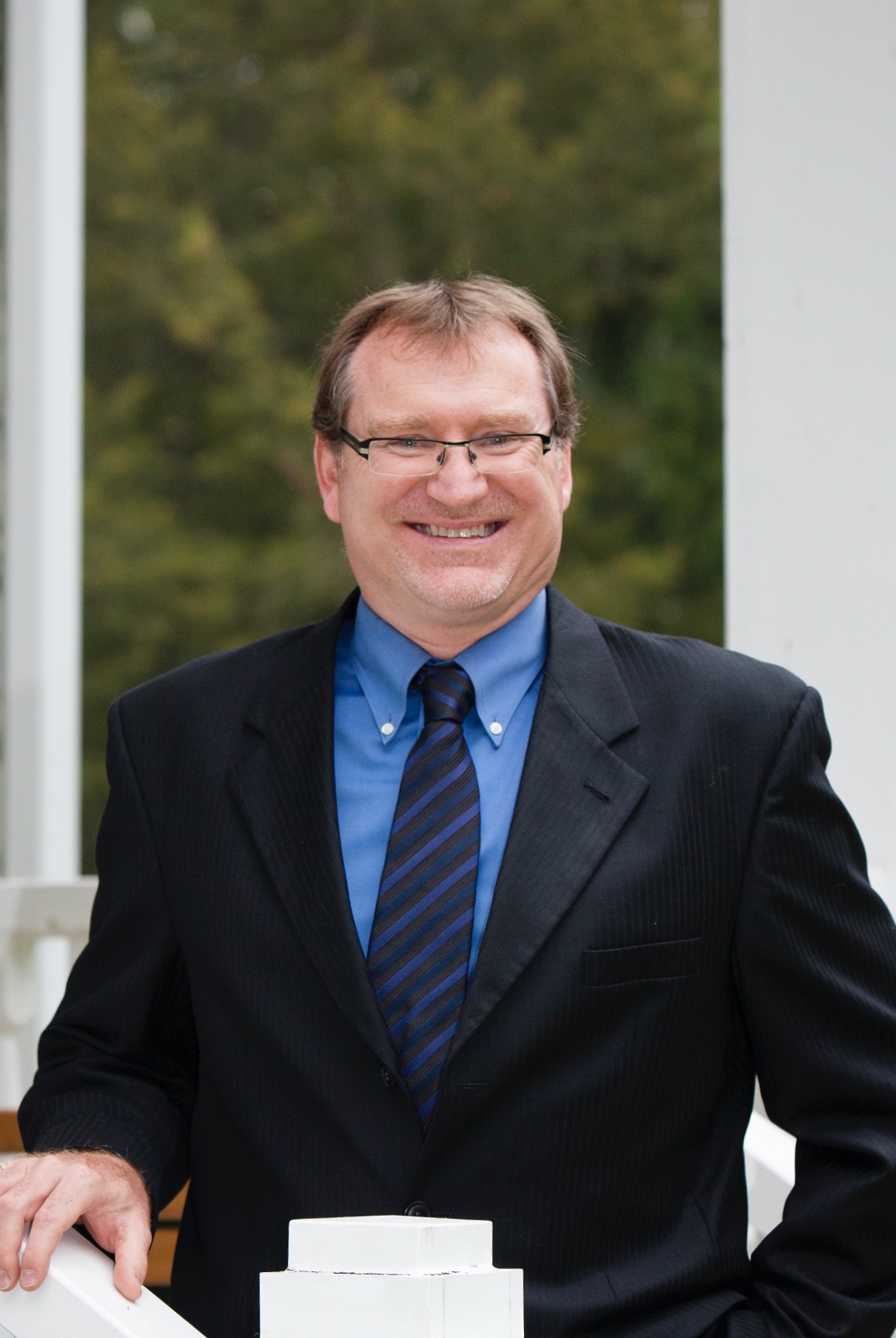 Contact
jskubowius@fammeandco.on.ca
519-271-7581 x 2245