Franklin Famme
Partner
Mr. Famme is a graduate of Wilfrid Laurier University where he obtained his Honours Bachelor of Business Administration degree in 1996 and was a graduating member of the Dean's honour roll. After graduation, he was employed with Coopers & Lybrand and PricewaterhouseCoopers chartered accounting firms in Waterloo and wrote his chartered accounting exams in 1997. Franklin moved back to Stratford in 1998 to join Famme & Co. and later became a partner of the firm in 2001. Mr. Famme services a variety of clients including owner-managed small businesses, professionals, construction and manufacturing companies, and farm and related businesses to name a few. He is a graduate of the Canadian Institute of Chartered Accountant's in-depth tax courses, and its successor course on advanced tax issues for the owner-managed business. As a result of his specialized tax training, he offers a variety of detailed tax planning services and has been invited on various occasions to perform seminars and speaking engagements for organizations including government agencies, non-profit organizations, chartered banks, investment companies, charities, and schools. Franklin holds memberships in CPA Ontario, CPA Canada, the Canadian Institute of Management, the Canadian Association of Farm Advisors, and the Canadian Tax Foundation.
Franklin has always enjoyed promoting Stratford and sharing his time with community organizations by sitting on various boards. He currently holds positions as a Member of the Board of Governors for the Stratford Shakespearean Festival of Canada; Member of the Board of Directors for the City of Stratford's economic development corporation (investStratford); Treasurer of the Board and chair of the finance committee for the Stratford and Perth County Community Foundation; and is a mentor for the Junior Achievement movement.
Other past positions include:
– Treasurer of the Board of Governors at Waterloo Lutheran Seminary, a federated college of Wilfrid Laurier University, and member of finance committee
– Member of the Advisory Board for National Bank Financial PWMT
– Member of the Professional Division of the United Way of Perth County
– Member of the Avon Maitland District School Board audit committee
– Advisor to the Falstaff Family Centre transition committee
– Trustee for the National Council of the Royal Canadian College of Organists
– Member of the Business Solutions and Opportunities committee of the Stratford & District Chamber of Commerce
– Provincial Order in Council appointment to the Early Years Steering Committee of the Perth District Health Unit
– Secretary-Treasurer for The Stratford Arts Foundation, commonly called Stratford Summer Music
– Member of the Stratford-Perth YMCA board of directors
Franklin and his wife Stephanie live in Stratford where they enjoy experiencing local culture and spending time with their busy children.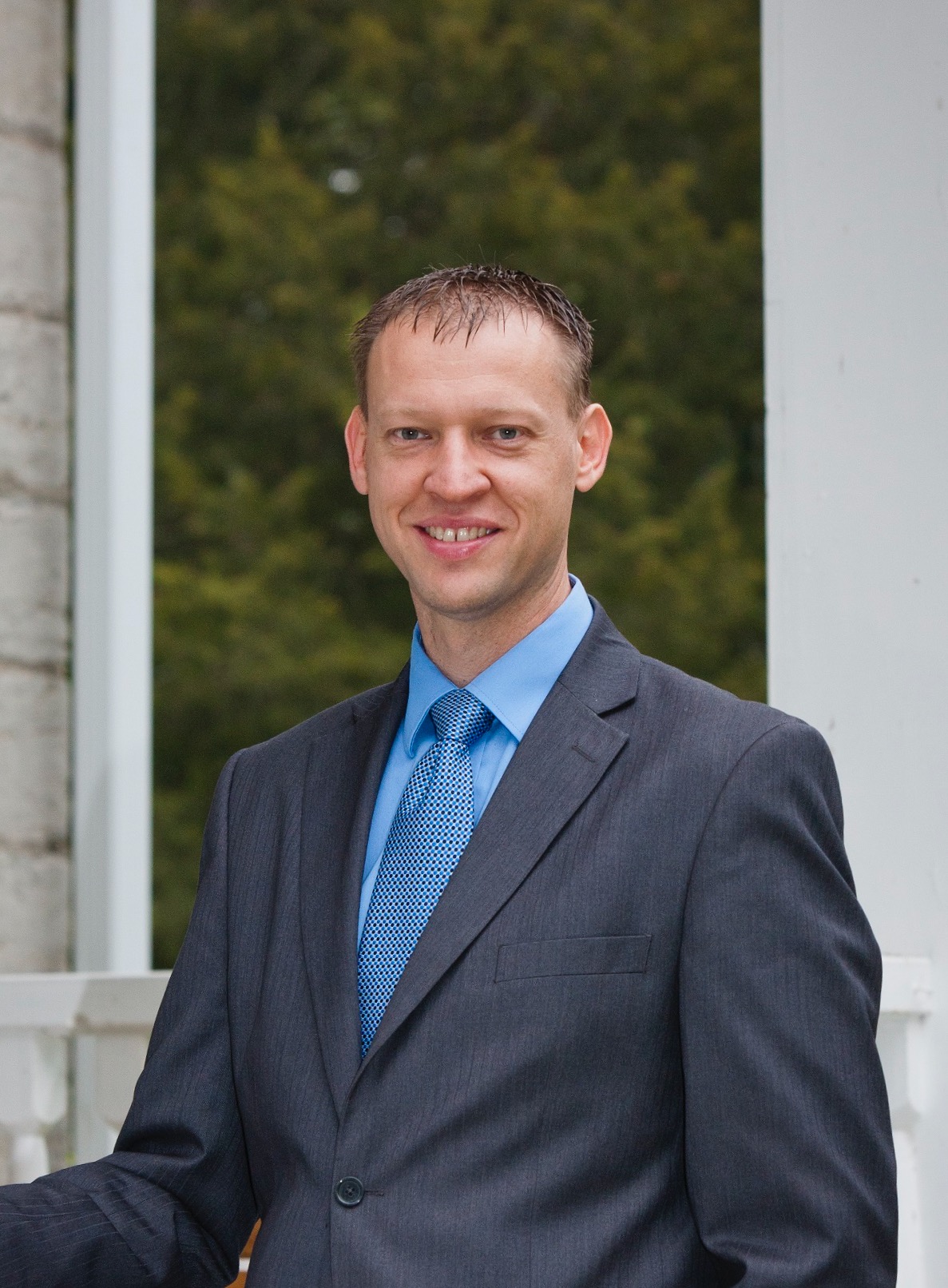 Contact
ffamme@fammeandco.on.ca
519-271-7581 x 2274