Bradley McNeil
Partner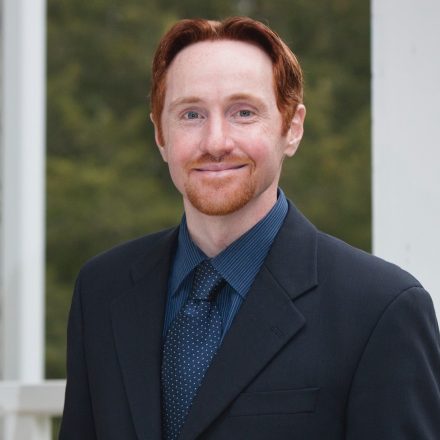 Brad grew up in Stratford, Ontario . He graduated from Northwestern Secondary School in 1995 where he received the Governor General Bronze Medal for the highest academic achievement of his graduating class. Brad graduated from the University of Waterloo with honours in 1999 where he obtained his Honours Bachelor of Arts degree. After completion of his undergraduate degree, Brad continued his education at the University of Waterloo where he obtained his Masters of Accounting degree in 2000.
In 2001, Brad obtained his C.A. designation from the Institute of Chartered Accountants of Ontario. He entered the partnership of Famme & Co. in 2004. Brad services a variety of clients including non-for-profit organizations, owner-managed small and medium sized businesses, farm and farm related businesses and professionals. He is a graduate of the Canadian Institute of Chartered Accountant's Indepth Tax Course and offers a variety of detailed tax planning and advice for personal, corporate and estate purposes.
Brad has been invited to speak at various seminars held by organizations such as the Ontario Ministry of Agriculture and Food, local chartered banks, investment advisors and to classes of students considering accounting as profession.
Brad has been involved in the community through involvement with Habitat for Humanity as well as serving as Treasurer of the United Way of Perth County for three years. Brad also assisted in the merger negotiations between the United Way of Perth County and the Huron United Way which occurred in 2009.
Away from the office Brad enjoys spending family time with his wife Maria and son Jordan.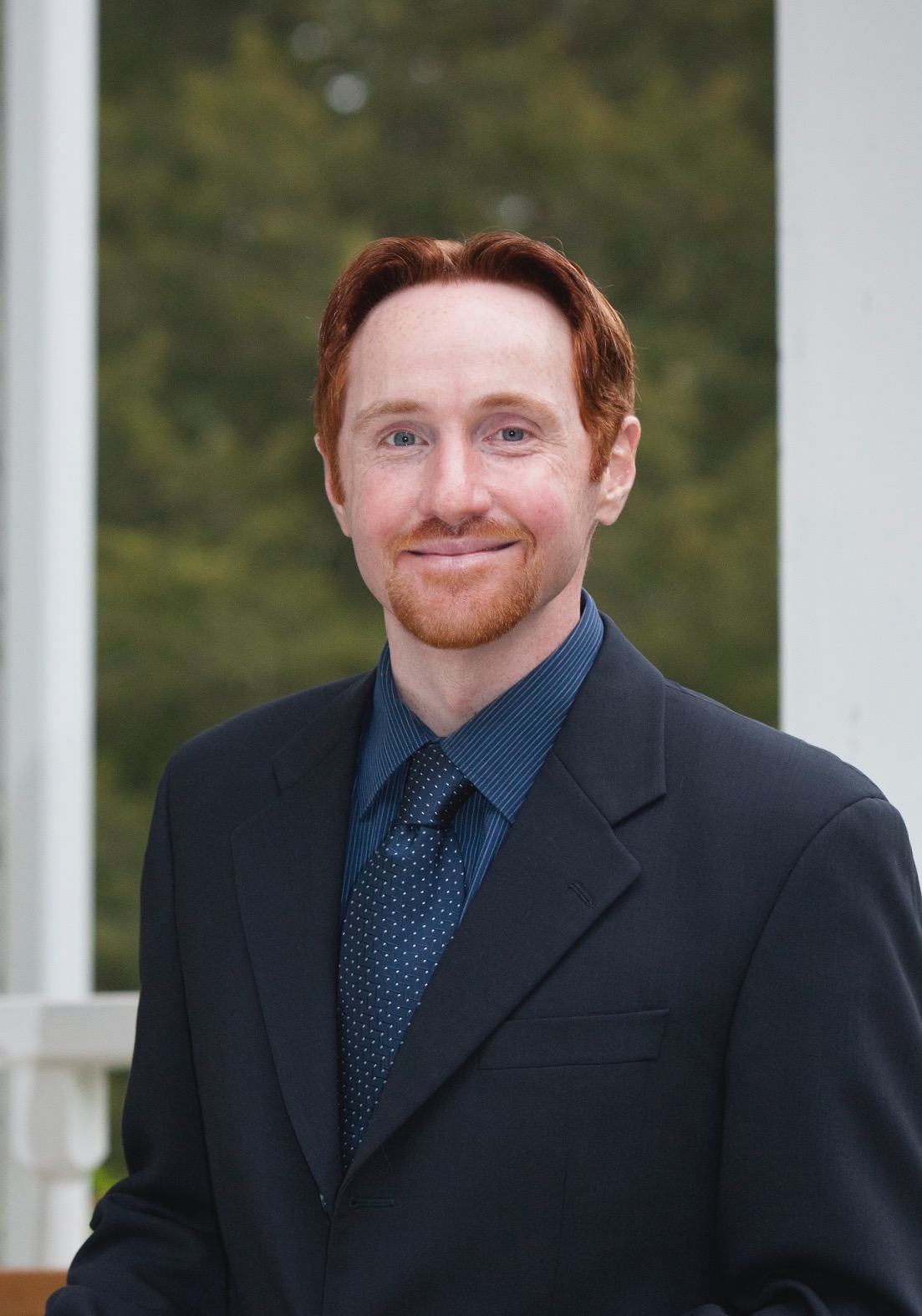 Contact
bmcneil@fammeandco.on.ca
519-271-7581 x 2265